Meet Darlene Herbert: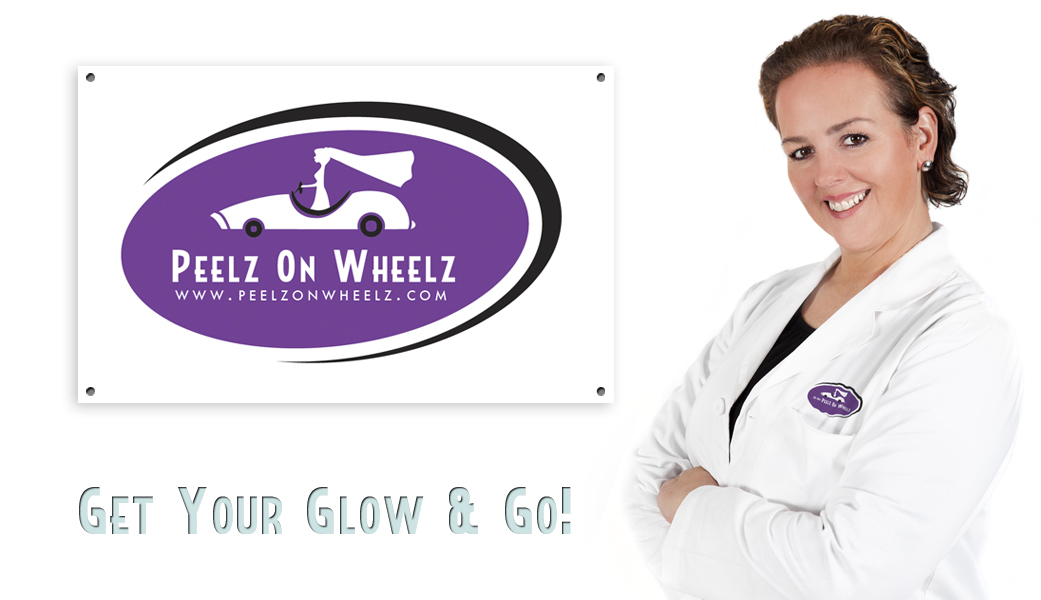 As founder and owner of Peelz on Wheelz, Darlene Herbert has dedicated her time and efforts to providing advanced aesthetic services including facial peels, waxing, custom blended foundation makeup and other beauty products for an affordable price to the Capital Region.  With 16 years of experience in the aesthetics industry behind her, Darlene is fully able and equipped to accommodate any need in peeling/waxing/blending services to deliver desired results for any client.  Local to the Albany area, Darlene hopes to eliminate the pressures of planning lengthy appointments by bringing her expertise to your door.
Her goal is to make the process of getting peels quick and easy, while still demanding specific results per client to get the highest satisfaction every time.  She knows the stresses and costs of going to a spa for these services, so by being able to offer her expert service in the comfort of your home for a low cost, she can give back to the customers while helping them look great.  With unbeatable quality, a personal in-your-home operation and a comprehensive service list, Peelz on Wheelz is the only way to get flawless skin without leaving the house or emptying your wallet.  With Darlene's help, you can get your glow n' go!